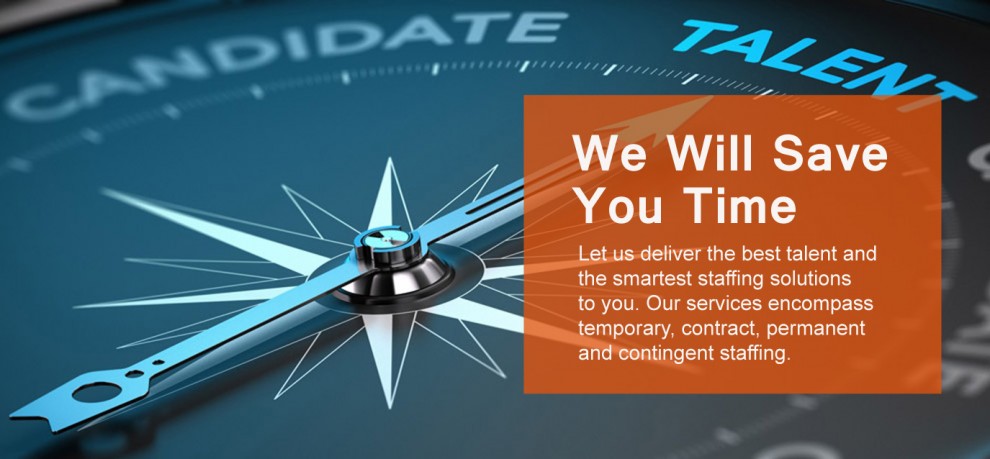 Insightful – Dedicated – Ethical – Adding Value – Swift
Welcome to Ace Recruiters
Ace Recruiters, established in February 1995 and co-founded by Ms Jacqueline Leow and the late Mr Ng Yam Kiang, aims to deliver the best talent and the most viable staffing solutions to our client companies. Our services cover temporary, contract, permanent and contingent staffing. We are a GeBIZ Trading Partner and a Government Registered Supplier of manpower services (EPU/SER/19).
Our expertise lies in finding the required resources with minimum fuss, at short notice and with maximum results.

Our staffing agency takes pride in building long term relationships with our employers and job seekers in order to fully understand their needs and goals. We provide responsive service and recruitment and staffing expertise to employers seeking maximum return on their investment in human capital. Our success is directly dependent on the success of our employers and job seekers so we strive to use our industry expertise to make the best possible match in staffing, recruiting and candidate placement.
When you work with Ace Recruiters, you work with a staffing industry veteran who values good business ethics, a commitment to quality and a genuine concern for the organizations we service and the people they employ. We have developed many solid business relationships over the years and are humbled to have earned a reputation as a professional, reliable, ethical and service-oriented recruitment agency.
We pledge to continually deliver prompt, efficient and courteous service to our clients and temporary and contract staff.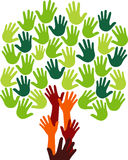 Don't judge each day by the harvest you reap but by the seeds that you plant ~ Robert Louis Stevenson
Work joyfully and peacefully, knowing that right thoughts and right efforts will inevitably bring about right results. ~ James Allen